News
Argentina's San Luis Set to Create Dollar-Pegged Stablecoin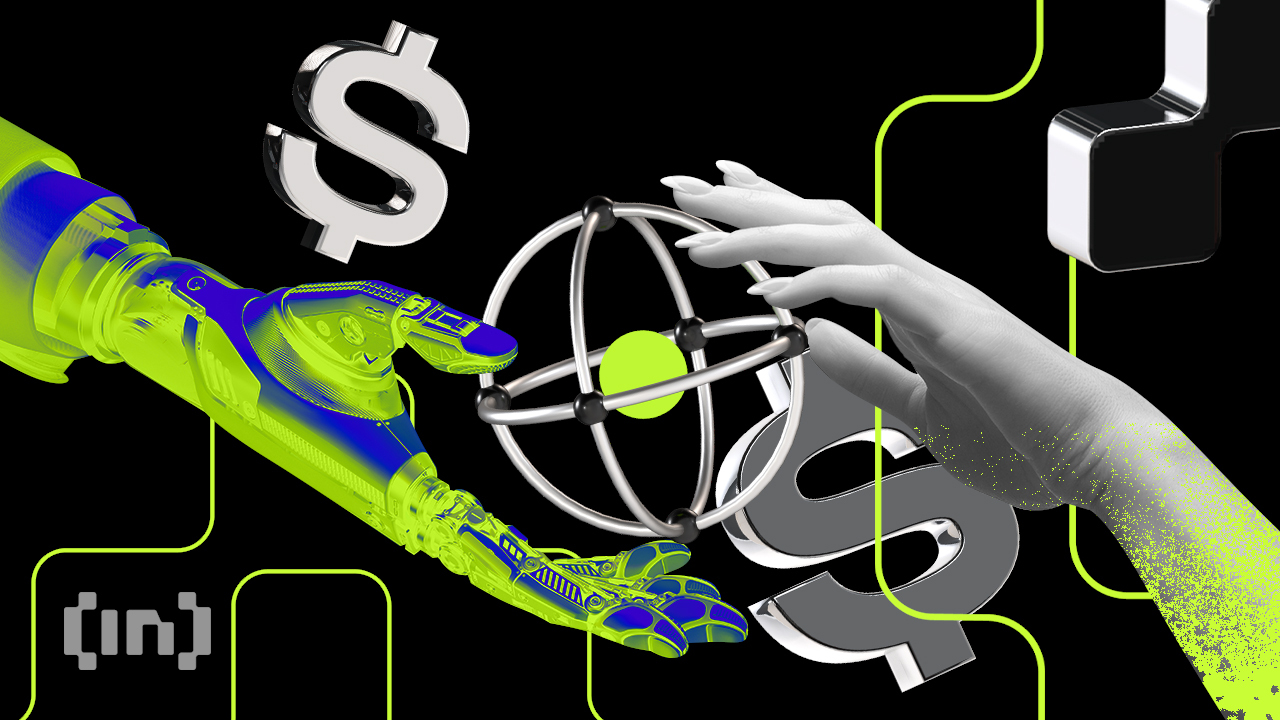 The Argentinian province of San Luis has passed a bill allowing it to issue a dollar-pegged stablecoin. The new law will also give local artists the chance to have their work minted as NFTs.
The bill, called "Financial Innovation for Investment and Social Economic Development" is the latest step for the region's move towards digitization. The purpose of the law is to harness blockchain for the region's benefit. These benefits include "financial innovation", and "social, economic, cultural, and financial inclusion."
What Is In The New Law?
The law's potential stablecoin will be 100% collateralized in the liquid financial assets of San Luis. All citizens of the state will have access to it once it becomes available. It is currently unclear how this stablecoin will function, as the current law merely creates a pathway to creation.
The law also gives the State government a broad range of powers with regard to blockchain technology. This includes creating platforms using blockchain and creating blockchain training programs. San Luis also hopes the technology will help streamline administration and increase transparency. As well as reduce the use of paper in State agencies.
According to the law, all owners of the state's crypto assets must be over the age of 18.
Blockchain For The Local Good
San Luis is the latest subnational area to use blockchain for social good. CityCoin is an example of a private initiative designed to create revenue for local municipalities. The project is built on Stacks, an open-source blockchain network backed by Bitcoin. MiamiCoin (MIA) was its first iteration, with New York and Miami following after.
The world's most famous supranational government – the UN – has used the technology to help vulnerable Ukrainians. 
On Thursday, Stellar network announced a partnership with the United Nations International Computing Centre (UNICC) to transport USDC to those affected by the Russian invasion of Ukraine. Those in need will receive funds in USDC. To benefit, users will need to download Vibrant, a non-custodial digital wallet, to their phones. The funds can then be converted into Dollars, Euros, or local currency.
Disclaimer
BeInCrypto has reached out to company or individual involved in the story to get an official statement about the recent developments, but it has yet to hear back.