News
Celsius to Follow Voyager Digital's Footsteps and be Acquired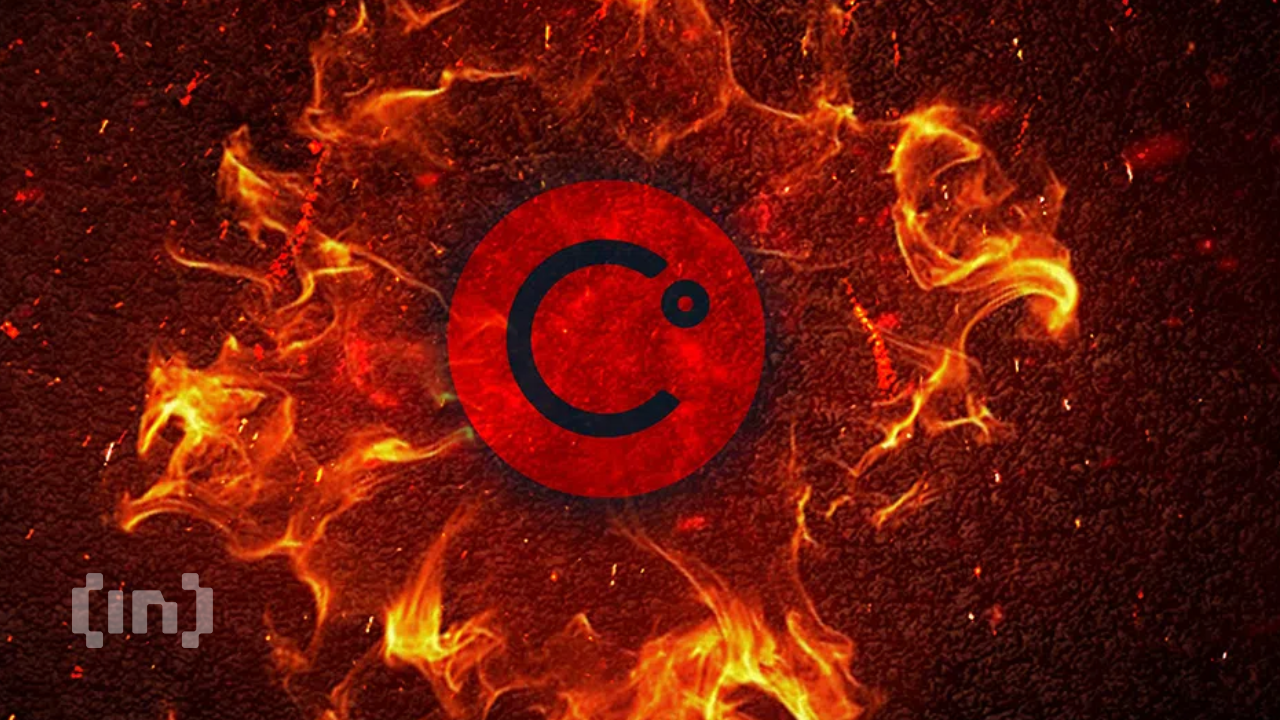 The bankrupt crypto firm Celsius receives multiple bid offers. Could it follow Voyager Digital's footsteps and be acquired by Binance soon?
The bankrupt crypto firm Celsius has attracted bids from 30 potential buyers for its mining and retail business, according to a company presentation. The presentation is attached with a filing to the US Bankruptcy Court Southern District of New York.
Celsius filed for Chapter 11 bankruptcy in July 2022 after halting customer withdrawals due to the impact of the market crash in May.
Celsius to be Acquired Soon?
Since September, Celsius has been trying to contact parties to sell its retail and mining businesses. It received offers from 30 bidders that are not yet disclosed.
According to a Bloomberg report, the lawyer representing Celsius informed to court that they would announce by mid-January whether the company is interested in signing a sale.
Recently, Binance acquired Voyager Digital, yet another crypto lender that went down the path of bankruptcy. Binance made the highest bid amounting to $1.022 billion, to buy Voyager Digital. The community speculates that Changpeng Zhao-led exchange might have also placed bids to acquire Celsius.
The Bankrupt Firm Offers $2.8 Million to Employees.
As the decision to sign the deal with bidders is not final yet, the restructuring plan is still on the table. 
Recently Celsius announced that Galaxy Digital Holding intends to acquire its custody platform, GK8. Further, as a part of the restructuring, Celsius is looking to sell stablecoins worth $18 million. With these sales, the company expects total runaway to extend through May or June 2023 to keep the operations running.  
Not just that, Celsius Network won court approval to distribute bonuses worth $2.8 million to its employees. The company plans to retain its employees and keep the operations running with the Key Employee Retention Program (KERP).
Got something to say about Celsius or anything else? Write to us or join the discussion on our Telegram channel. You can also catch us on Tik Tok, Facebook, or Twitter.
For BeInCrypto's latest Bitcoin (BTC) analysis, click here.
Disclaimer
BeInCrypto has reached out to company or individual involved in the story to get an official statement about the recent developments, but it has yet to hear back.