News
Coinbase Reportedly Planning to Establish new Platform Offshore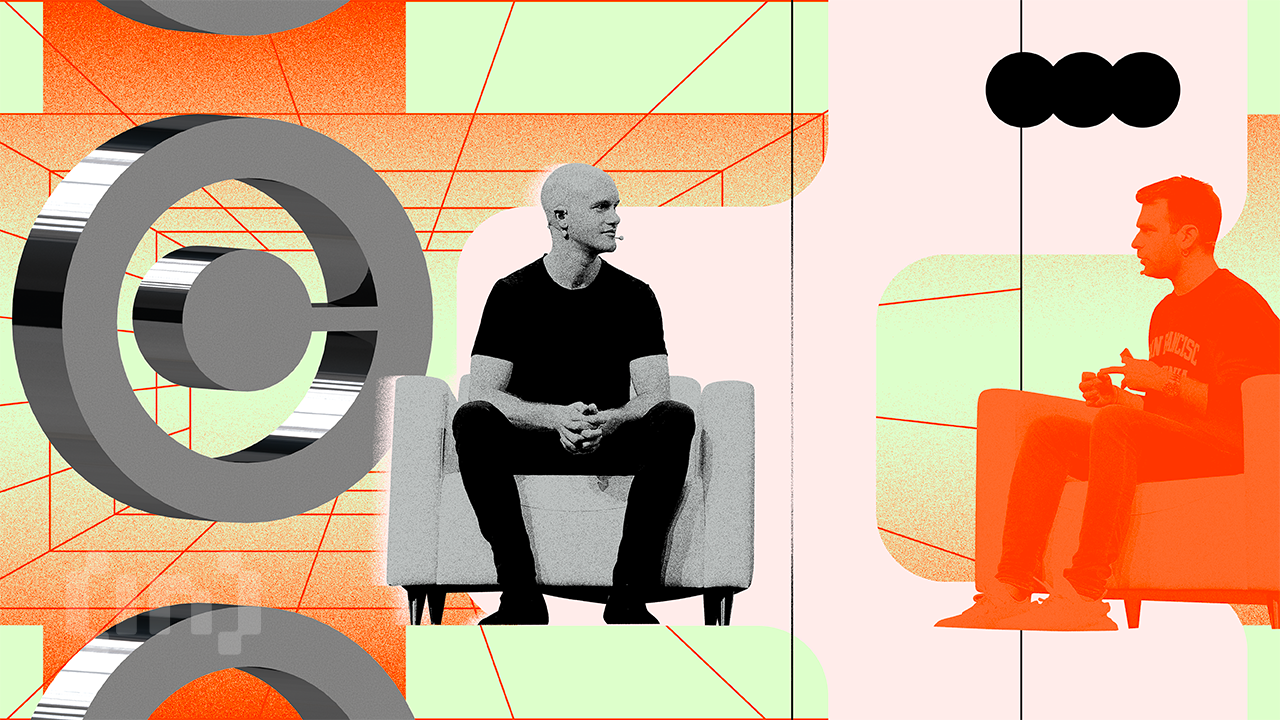 Coinbase is looking to establish a new crypto trading platform offshore due to tightening scrutiny by U.S. regulators
According to Bloomberg's sources, Coinbase has informed its institutional clients about the intentions of setting up a new trading platform offshore. Due to its tight regularity environment, the U.S. has made it difficult for crypto firms to conduct business.
The community believes the U.S. will miss out on crypto innovation with its strict stance. 
Coinbase Plans to Diversify Overseas
The exchange wants to establish an alternative venue independent of the main Coinbase marketplace. In fact, Emilie Choi, the Chief Operation Officers (COO), said, "International expansion is going to continue to be a very core part of how we operate."
There has yet to be any confirmation about the location for the new platform, but the countries such as the U.K., UAE, and Hong Kong, all racing to be crypto hubs, are potential candidates.
Earlier, BeInCrypto reported that Coinbase aims to expand internationally in the next eight weeks and will begin with Singapore.
Coinbase wrote in its fourth-quarter investors' letter, "Disappointingly, we are not seeing regulators necessarily welcoming transparency and public participation in their rule-making. United States' agencies, in particular, are demonstrating a disjointed stance regarding crypto that is pushing the industry overseas."
U.S. Crypto Crackdown Continues
As crypto-friendly banks such as the Silicon Valley Bank, Signature Bank, and Silvergate bank collapse, new hurdles for Web3 businesses have been brought in. Reportedly, regulators demanded that banks submitting bids for Signature Bank should "give up all the crypto business."
While some government officials blamed crypto for the collapse of banks.
According to industry stakeholders, the U.S. government launched Operation Choke Point 2.0 to cut down the banking access of Web3 firms. The anti-crypto stance of the U.S. intensified after the collapse of the FTX exchange in November 2022.
Got something to say about Coinbase or anything else? Write to us or join the discussion on our Telegram channel. You can also catch us on TikTok, Facebook, or Twitter.
For BeInCrypto's latest Bitcoin (BTC) analysis, click here.
Disclaimer
BeInCrypto has reached out to company or individual involved in the story to get an official statement about the recent developments, but it has yet to hear back.
Source link