News
FTX CEO John J. Ray III Testifies as Committee Grills for Answers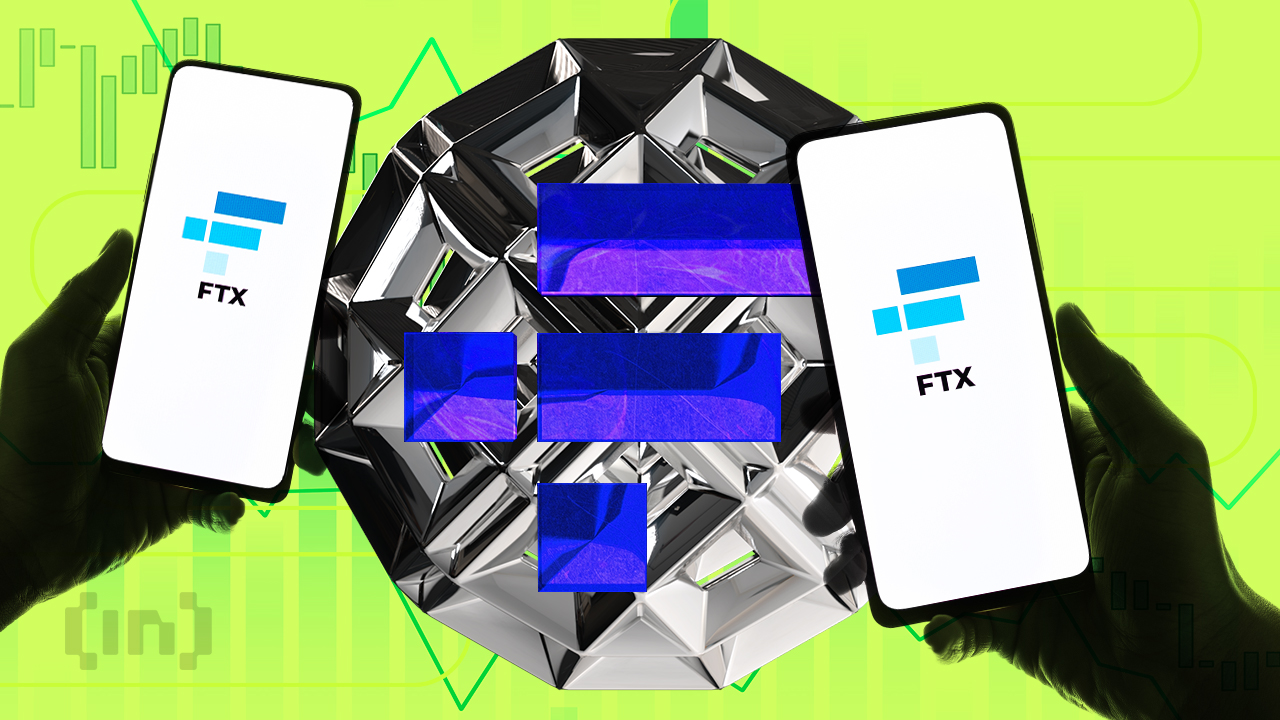 The CEO of FTX, John J. Ray III, testifies to the US House Committee on Financial Services. He claims $1 billion worth of assets are secured. 
After the collapse of FTX, Tuesday was another day filled with jam-packed developments. The day which started with the Bahamian authorities arresting the disgraced founder, Sam Bankman-Fried, now concludes with the testimony of the current FTX CEO, John J Ray III. The CEO testified with the US House Committee on Financial Services.
$1 Billion Worth of Assets Secured, Claims the FTX CEO
John Ray III, who has over 40 years of legal and restructuring experience, was assigned the position of FTX CEO to restructure the firm. In his testimony with the House Committee, he claimed FTX had secured $1 Billion of assets so far under his leadership.
He explained that most creditors are from outside the US. Hence the process will take weeks and months. He repeatedly mentioned that there was an utter lack of recordkeeping. The FTX CEO further revealed that FTX used "QuickBooks" for recordkeeping. It is accounting software for small to medium-sized businesses, not meant for a multi-billion dollar company.
"You need records, you need controls, and you need to separate people's money. It's simple," says the CEO of FTX.
According to John Ray, there were instances when Sam Bankman-Fried signed his own loan to himself. Even SBF's family received funds from FTX and Alameda.
FTX US is Not Solvent.
Earlier, on Dec 1. Sam Bankman-Fried tweeted that FTX US is solvent. There is also a mention in a leaked testimony of SBF that the FTX US can pay off all its customers in full tomorrow. John Ray mentioned that Sam's claims are inaccurate. 
Retail and Institutional Capital Fleeing Binance
Before the ecosystem heals from the FTX collapse, the fear of Binance's collapse hovers around. Andrew, a Twitter user, claims to know some serious issues with Binance and urges users to withdraw their funds. He expects Binance stories to be released by top media publications this week. 
The Twitter user declared that over seven Binance executives had left the firm in the past 60 days. Further, he boldly stated that nearly 40,000 Bitcoin and $2 billion worth of stablecoins exited Binance. What do you think? Is it just another FUD, or are there some real issues with Binance?
Got something to say about FTX CEO testimony, Binance, or anything else? Write to us or join the discussion on our Telegram channel. You can also catch us on Tik Tok, Facebook, or Twitter.
For BeInCrypto's latest Bitcoin (BTC) analysis, click here.
Disclaimer
BeInCrypto has reached out to company or individual involved in the story to get an official statement about the recent developments, but it has yet to hear back.