News
Sam Bankman-Fried Facing More Charges From CFTC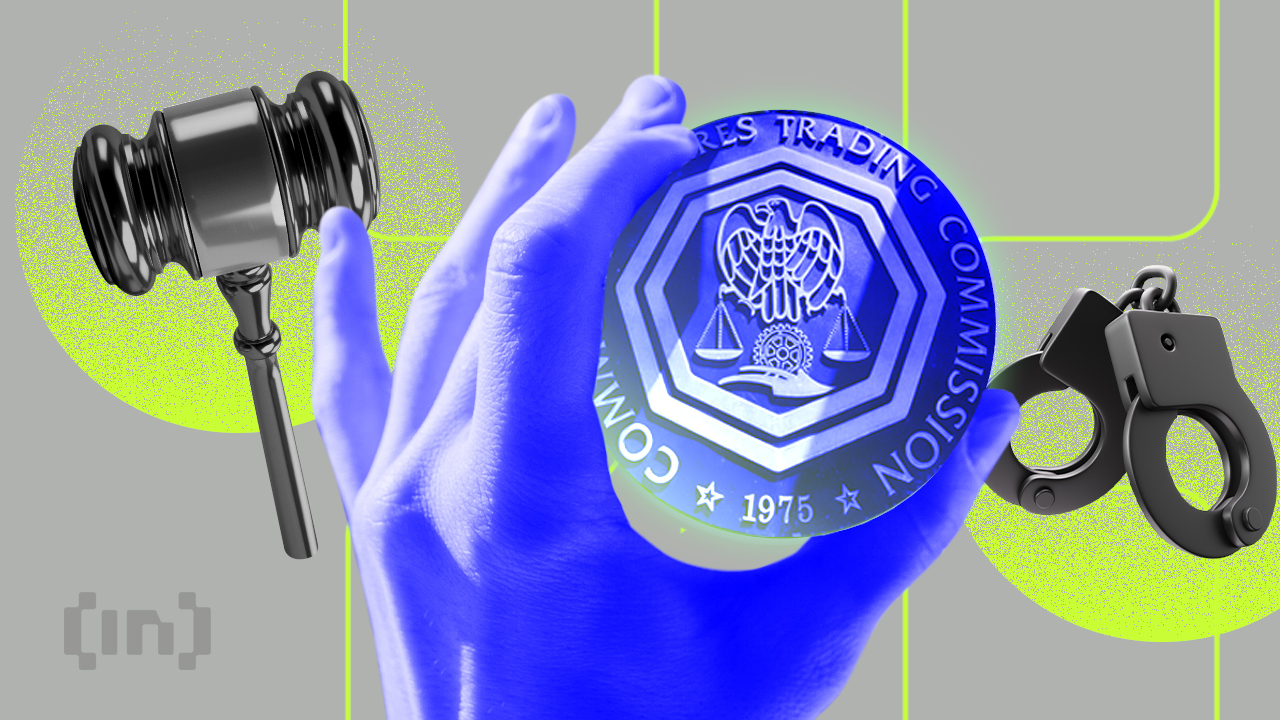 The Commodity Futures Trading Commission has become the latest authority to file charges against Sam Bankman-Fried since his arrest.
The founder of bankrupt crypto exchange FTX and hedge fund Alameda Research was arrested by police in the Bahamas yesterday. A US federal court has charged Bankman-Fried with eight criminal counts, including conspiracy to commit securities and wire fraud. He is also accused of misappropriating billions of dollars in FTX customers' assets for personal use or funding Alameda.
Meanwhile, as the Securities and Exchange Commission also charged Bankman-Fried with defrauding investors, the CFTC announced its own indictment.
CFTC charges
The CFTC filed its complaint charges in the U.S. District Court for the Southern District of New York. The complaint charges Bankman-Fried, FTX, and Alameda with "fraud and material misrepresentations in connection with the sale of digital commodities in interstate commerce."
According to the complaint, FTX had claimed that it held customers' assets distinct from the exchange's own assets. However, bankruptcy filings revealed the extent of the misallocation of funds. Customer assets were routinely commingled with Alameda's funds or misappropriated for personal use, such as promotion or real estate.
The complaint also details how Bankman-Fried instructed FTX developers to include features in the code that favored Alameda. Providing Alameda with access to FTX's trading backend enabled it to perform transactions faster than customers. 
According to the complaint, the features also enabled the execution of transactions despite lacking sufficient funds. This effectively limitless line of credit allowed Alameda to withdraw billions of dollars in customer assets from FTX, it concluded.
In its lawsuit, the CFTC is seeking "restitution, disgorgement, civil monetary penalties, permanent trading and registration bans," against the defendants. Despite the official charges from multiple federal authorities, Bankman-Fried's arrest on foreign soil could complicate proceedings.
Bankman-Fried told a Bahamian judge at an arraignment that he would not waive his right to an extradition hearing. But while federal prosecutors have said they will seek his extradition, Bankman-Fried's defense lawyer said he plans to fight the proceedings. Like with many high-profile extradition battles, this could draw out the case for several years.
Disclaimer
BeInCrypto has reached out to company or individual involved in the story to get an official statement about the recent developments, but it has yet to hear back.
Source link