News
SBF Arrested and Charged over Fraud and Money Laundering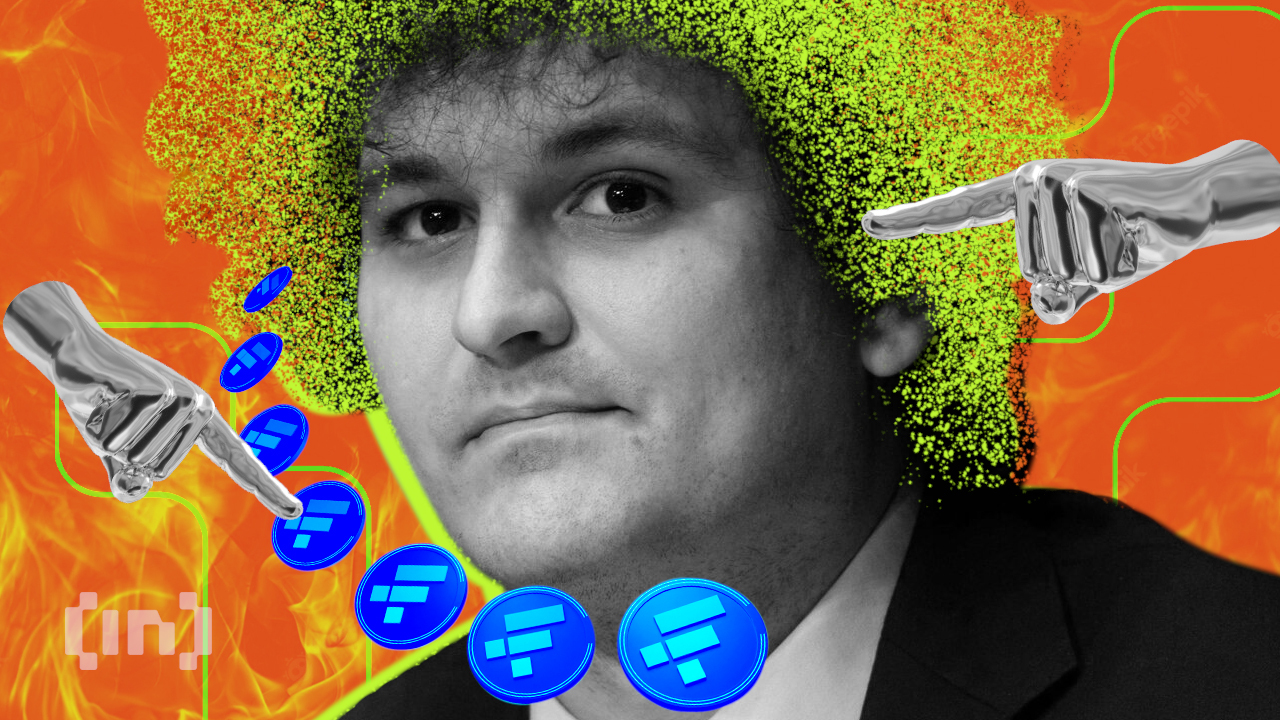 After several media approaches, the ex-CEO of failed exchange FTX, Sam Bankman-Fried, has been apprehended. Herein, the Bahamian and US authorities shed light on the arrest. 
The disgraced founder of the bankrupt crypto exchange FTX has been arrested, as per reports from the Royal Bahamas Police Force. Herein, the Bahamian authorities recorded a statement on Dec. 12 that shed some light on the significant development. 
The stated capture of FTX's former CEO, Sam Bankman-Fried (SBF), "followed receipt of formal notification from the United States that It has filed criminal charges against SBF and is likely to request his extradition." 
Sam Bankman-Fried Faces the Music
This development stirred crypto Twitter, with different sources confirming the development, including the U.S. authorities. On Dec. 13, Damian Williams, the U.S. Attorney for the Southern District of New York, tweeted, confirming SBF's detention. The arrest was based on a sealed indictment filed by the Southern District of New York (SDNY). 
Herein, the said authorities expect to move to unseal the (SBF) indictment 'in the morning and will have more to say at that time,' the tweet noted. 
The charges for the seizure include wire fraud, wire fraud conspiracy, securities fraud, securities fraud conspiracy, and money laundering, as noted by the New York Times. 
Although, the timing of the apprehension remains an interesting one. As BeInCrypto reported, the U.S. House Committee led by the Committee Chairwoman, Maxine Water, scheduled an investigative hearing for the failed exchange on Dec. 13. 
The Downfall of FTX
The current chief executive, John J. Ray III, will testify in front of the committee. In the testimony shared by Ray on Dec. 13, he blamed the failure of FTX on a 'lack of financial statements to a complete failure of any internal controls or governance whatsoever.'
Ray further added:
"The FTX Group's collapse appears to stem from the absolute concentration of control in the hands of a very small group of grossly inexperienced and unsophisticated individuals who failed to implement virtually any of the systems or controls that are necessary for a company that is entrusted with other people's money or assets."
Sam Bankman-Fried appeared to be unfazed by any potential jail time, appearing in many recent interviews and Twitter spaces. He even countered several fraud-related speculations that were thrown at him. In the latest narrative, the core members of the failed FTX exchange ran an exclusive chat group named 'Wirefraud.'
SBF has denied this claim. 
Disclaimer
BeInCrypto has reached out to company or individual involved in the story to get an official statement about the recent developments, but it has yet to hear back.