News
South Korean Prosecutors Freeze $93M of Terra Luna Profits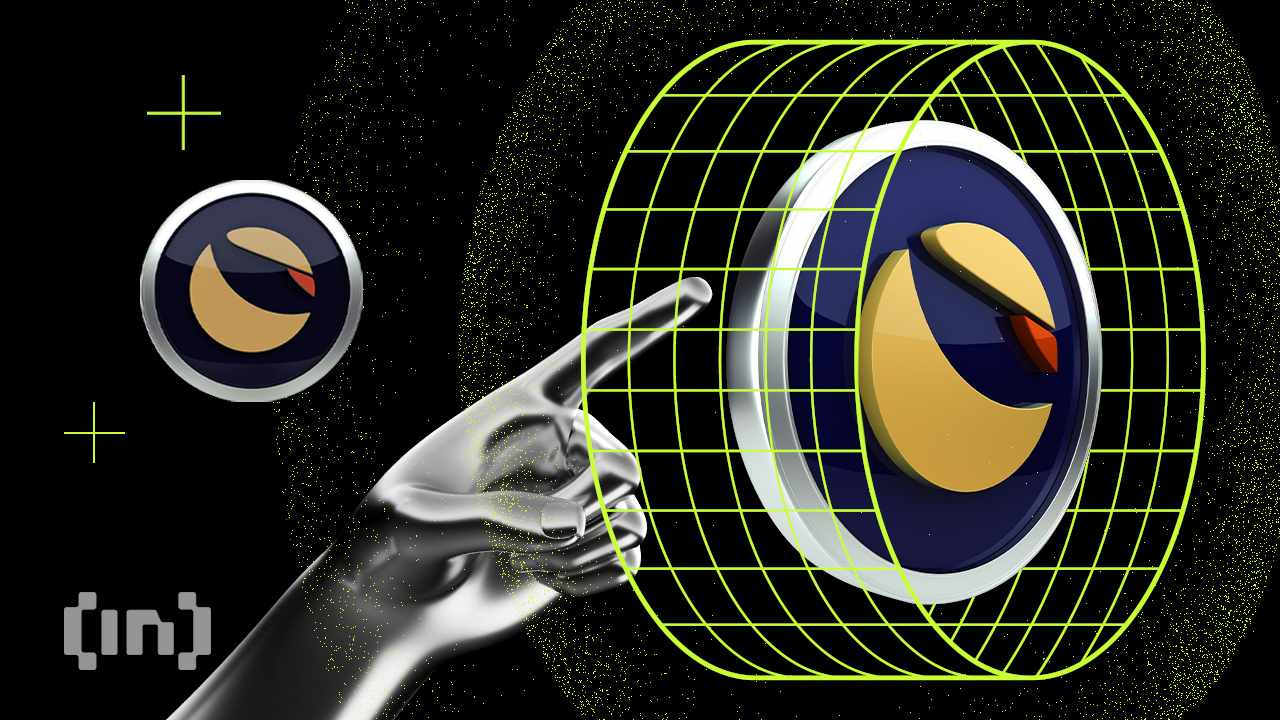 The Seoul Southern District court in South Korea ruled on Dec. 20, 2022, that prosecutors could freeze the assets of seven parties with links to the Terra Luna ecosystem.
According to a local Korean publication, prosecutors will freeze roughly $93 million in profits of three Terra Luna investors and four Terraform Labs employees who sold LUNA at a handsome profit before the cryptocurrency was publicly issued. Prosecutors also suspect that the Terra Luna cohort aggressively pursued the issuance of LUNA, even though cryptocurrencies are not a valid form of payment in Korea.
Terra Luna Prosecutors Continue Asset Freeze
Kernel Labs CEO Kim Amugae bought several properties in South Korea's capital Seoul using most of the LUNA profits, while the company's former CEO, Mr. Choi, pocketed $31 million from Terra Luna sales. Kernel Labs had originally provided Terraform Labs with important technology.
This latest seizure by Korean prosecutors comes roughly a month after prosecutors froze Terraform co-founder Daniel Shin's assets, worth approximately $108 million. Prosecutors suspect that Shin, like the seven, privately profited from LUNA's peak before Terraform Labs launched the coin to the public. CEO Do Kwon and Shin started marketing LUNA to the public in 2018.
CEO Kwon has been the subject of a global manhunt since Korean prosecutors asked Interpol to issue a red notice for his provisional arrest. If found and arrested, the Terra Luna boss will likely be extradited to South Korea. There, he faces allegations of financial fraud and violating Korea's capital markets law.
Kwon fled Singapore in April 2022, according to the authorities in the city-state, and was rumored to be living in Dubai and, later, in Europe.
Earlier this month, a local Korean publication claimed that prosecutors appealed to Serbia's government for cooperation after tracking Kwon to the landlocked European state. While Serbia and South Korea do not have an extradition agreement, both countries have previously cooperated under the European Convention on Extradition.
The hunt for Kwon started after Terraform's stablecoin TerraUSD (UST) collapsed in May 2022. A stablecoin is a type of cryptocurrency that maintains a value of $1 through asset reserves or an algorithm. UST kept its peg to the dollar through an algorithmic relationship with sister coin LUNA.
Kernel Labs reportedly developed the technology to maintain UST's peg after filing a patent with the Korean Intellectual Property Office in Aug 2018.
In May, UST's value fell to roughly 90 cents after a series of big transactions on Curve, a decentralized finance protocol that allowed users to swap stablecoins. An entity or group of entities drained UST liquidity from Curve, causing its price to fall sharply. People started pulling their UST from crypto platforms, including the Terra Luna bank, Anchor. The algorithm then started creating more and more LUNA to help restore UST's dollar peg. As more LUNA flooded the market, its value fell sharply, leaving holders with a fraction of their initial investment.
For Be[In]Crypto's latest Bitcoin (BTC) analysis, click here.
Disclaimer
BeInCrypto has reached out to company or individual involved in the story to get an official statement about the recent developments, but it has yet to hear back.
Source link