NFTS
Italian Luxury Brand Panerai to Include NFT-Based "Digital Passport" with All Watches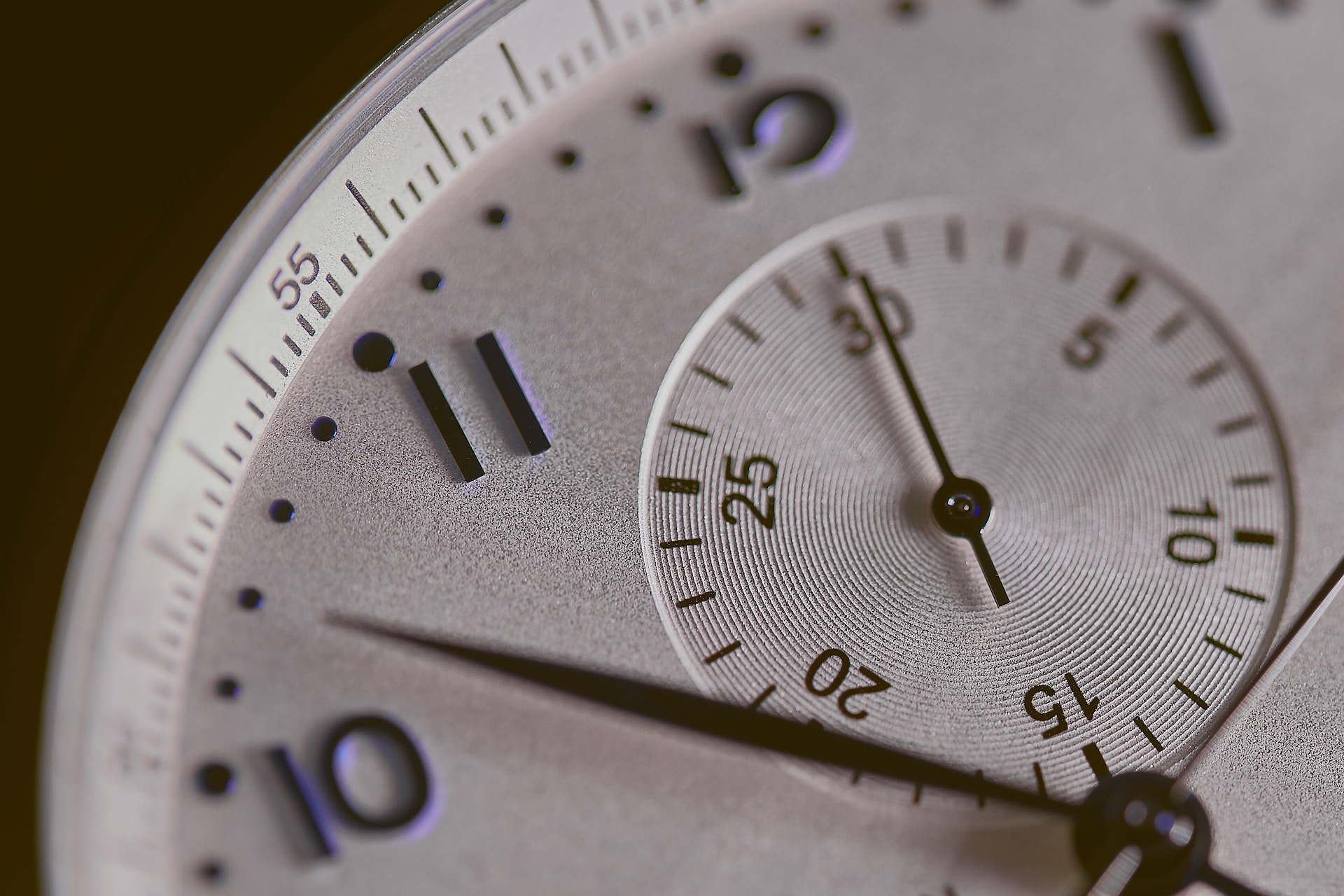 Italian luxury watch manufacturer Panerai has revealed plans to include an NFT-based "digital passport" with every watch sold after October 3. 
The Panerai digital passport will serve as a record containing detailed information about each timepiece, establishing its digital identity and providing proof of authenticity at the time of purchase.
To implement this blockchain-powered digital passport, Panerai has partnered with Arianee, a Web3 solutions provider. 
The luxury brand will showcase this initiative at the upcoming Watches and Wonders fair in Shanghai.
The transferable nature of the passport allows it to be passed on to subsequent owners, documenting the watch's technical specifications and its journey throughout its lifespan. 
Panerai's NFT Passport Extends International Limited Warranty 
Panerai's NFT passport offers an additional advantage to holders by extending the international limited warranty of their watch for up to eight years, incentivizing registration. 
The company, with its 163-year heritage, anticipates that this functionality will open doors to "further value-added services and advantages."
Panerai initially integrated Arianee's technology in March 2022 for a limited edition of its Radiomir Eilean Experience watch. 
This exclusive release included a one-of-a-kind NFT artwork and featured evolving content, with the digital passport playing a role in the artistic and experiential aspect of the offering. 
At that time, Panerai expressed its intention to expand the digital passport functionality to all its watches. 
Now, with the broader rollout, the focus is on the utility and enhanced customer experience, aligning with the luxury industry's current Web3 outlook.
"Committed to elevating the client experience, we continually adapt and innovate to align with the changing times," Panerai CEO Jean Marc Pontroué, said in a statement. 
"We firmly believe that digital identities are poised to transform possession of valuable assets, enabling our clients to trace the lifecycle of their watches, prove authenticity, and benefit from bespoke services tailored to each timepiece."
Watch owners can claim their digital passports either at the time of purchase from Panerai boutiques or by scanning a QR code on the warranty card. 
Arianee has established strong ties with the luxury watch industry, having collaborated with watchmaker Breitling on digital IDs as early as 2020. The company also works with renowned brands such as L'Oreal, Moncler, Lacoste, and the Richemont Group as a whole.
Luxury Brands Adopt NFTs to Fight Counterfeiting
Panerai's new feature comes as luxury brands are increasingly turning to NFTs to ensure the legitimacy of products. 
As reported, Prada Group, the parent company of Miu Miu, in cooperation with the Aura Blockchain Consortium, has launched blockchain services that allow customers to verify the authenticity of their purchased products.
The Aura Consortium's blockchain technology enables customers to verify products by accessing a digital certificate of authenticity. 
Customers can tap their smartphones on items like Maison Margiela Tabi shoes, which contain embedded NFC chips. 
The chip then directs the phone to a website where the company provides an authenticity certificate, along with information about the product's origin. 
Source link