NFTS
VeeFriends and Snoop Dogg Collaborate on NFT Experience of a Lifetime | NFT CULTURE | NFT News | Web3 Culture
VeeFriends, the popular NFT project, has teamed up with none other than the iconic hip-hop artist and global superstar, Snoop Dogg. This exciting collaboration was initially announced at VeeCon 2022 and includes a new single from Snoop Dogg to be released on 4/28. Fans can pre-save the song now to be the first to hear it when it drops. But that's not all! The collaboration also features a multi-phase experience on Burn Island that will be sure to excite NFT collectors.
Here's what you need to know about each phase of the collaboration:
Phase 1, Eruption 6: "Burn to Mint" – To commemorate the new single and the inaugural year of VeeCon, the first drop of this collaboration will take place on Burn Island and will be exclusive to holders of VeeCon 2022 NFT tickets. To participate, NFT holders must burn one VeeCon 2022 Ticket and will receive one "Please Take a Step Back" NFT in exchange. This phase runs for 10 days starting on Friday, 4/28 at 4:20 PM EDT and ending on Monday 5/8 at 4:20 PM EDT.
Phase 2, "Burn to Compete & Ape In" – This phase starts with the release of Snoop Dogg's official music video for "Please Take a Step Back". Phase 2 features two different competitions, each with different terms, rules, judging criteria, and prizes. Both competitions require the permanent burning of NFTs from the "Please Take a Step Back" collection to enter. The first competition offers the chance to win the highly coveted Bored Ape Yacht Club #1452 from GaryVee's collection. The second competition offers Mutant Ape Yacht Club #12904, Koda Otherdeed for Otherside #28379, Bored Kennel Club #1452, and 1,000 ApeCoin ($APE) to the top winners.
VeeFriends Burn Rewards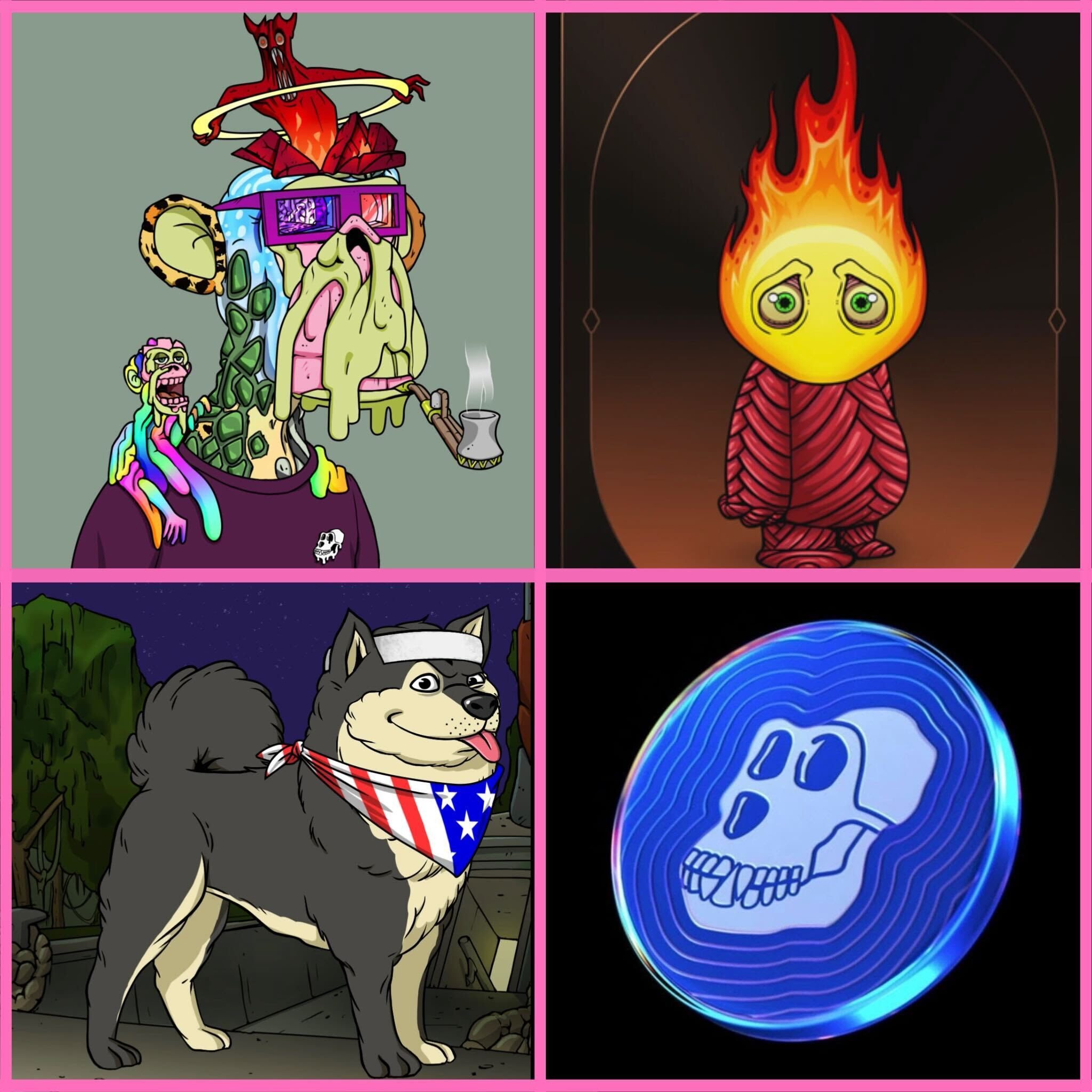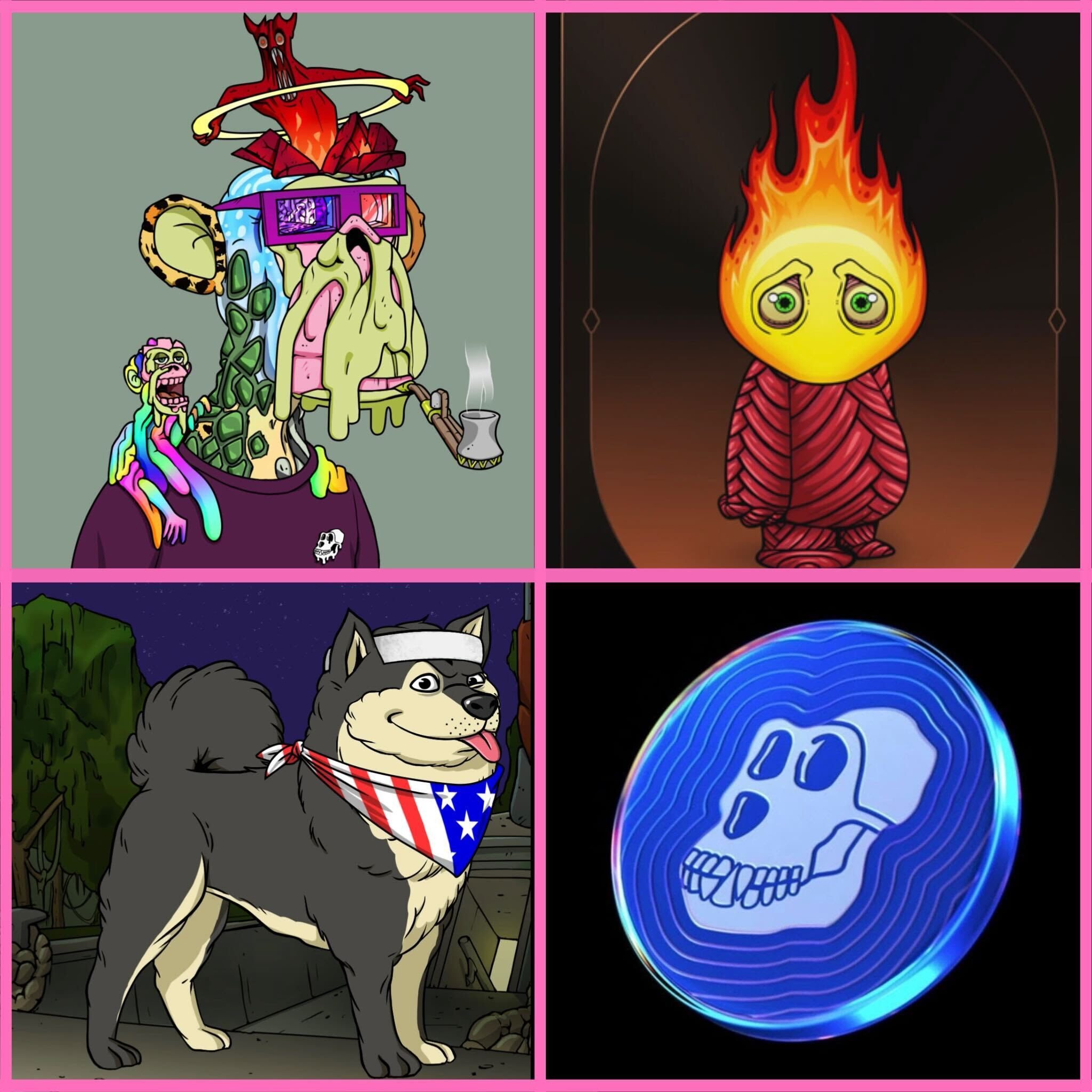 Phase 3, "Burn to Attend" – This final phase gives 10 lucky individuals the opportunity to attend the High School Reunion Concert featuring Snoop Dogg and Wiz Khalifa in Atlanta on August 9th, 2023. Winners will be selected by permanently burning NFTs from the "Please Take a Step Back" collection.
Overall, this collaboration between VeeFriends and Snoop Dogg is an exciting opportunity for NFT collectors to get their hands on some rare and exclusive items. Keep an eye out for more details on the official terms and rules on VeeFriend's website. And don't forget to pre-save "Please Take a Step Back" to be the first to hear Snoop Dogg's new single!
Source link